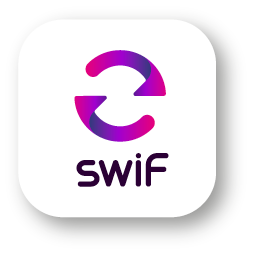 Fintech B2B Collections And Payments
SwiF is the Malaysian leading-edge B2B Fintech solution provider recognised and authorised by Bank Negara Malaysia. Our B2B digital collections and payment gateway, help you gain in simplicity, transparency and visibility across all your transactions.

Our B2B Collection & Payment Gateway
With our secure payment solution, collect payments anywhere, anytime. Facilitate both your online and on-ground business transactions. Accept a wide range of payment methods.

Our B2B Payment Link
Embed your personal payment link to your invoice, messages, website or social channels and never miss an opportunity to close a sale again.

Our B2B e-Wallet (Coming Soon)
The only B2B e-Wallet in Malaysia licensed by Bank Negara Malaysia. Accept payments and manage your expenses directly through your app.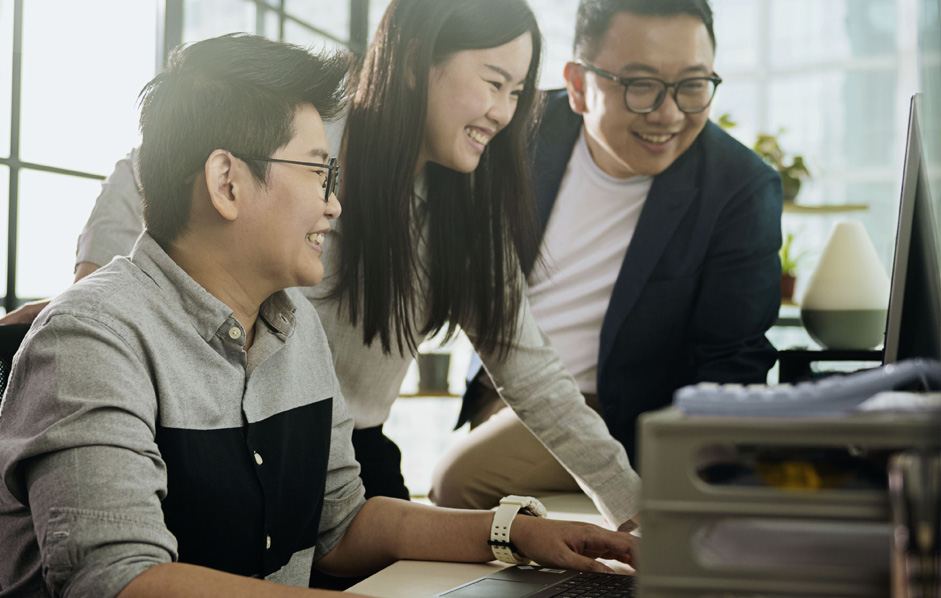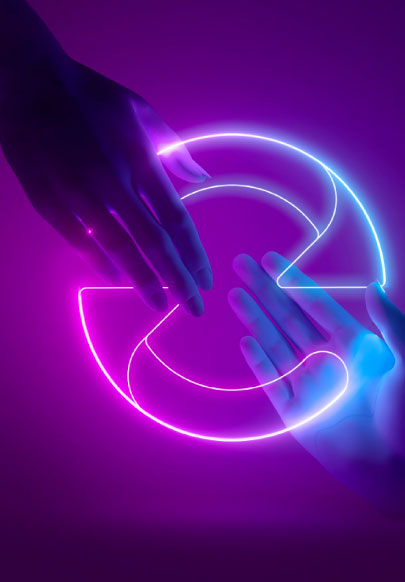 Gain In Efficacy And Transparency Across All Your Financial Transactions.
Simplify and optimise your processes when you manage all your B2B payments in ADAMS Business Central.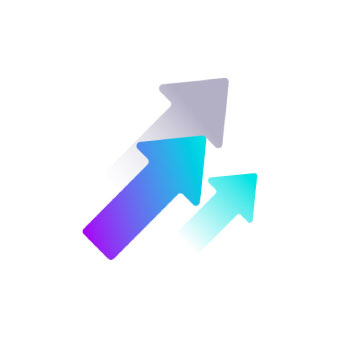 Built for high volume transactions
While payment gateways have bloomed in the B2C sector, the B2B sector has been left behind. But not anymore. Despite higher volumes and complexity of operations, SwiF democratises digital payments for businesses of all shapes and sizes. Transacting with your suppliers, manufacturers, distributors and customers is now made easy with SwiF.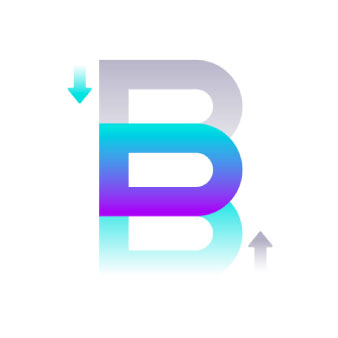 Created specifically for B2B
A leader in business operations management solutions, we are part of Eastern-Alliance Group of Companies and have been in the market since 1982. We understand what it takes to run a business, we know the ins and outs of processes, operations, teams working in silos, partners, suppliers and the entire supply chain. SwiF revolutionalises the way businesses transact with each other. Give your customers all payment types and a seamless experience thanks to SwiF's fully-integrated platform optimised for both desktop and mobile.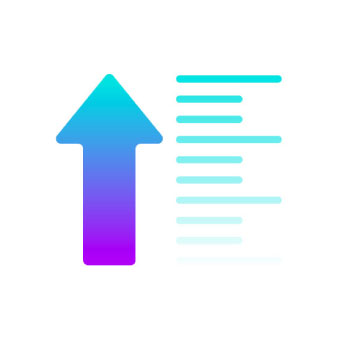 Credit terms and credit limits
SwiF is the only collection and payment gateway integrated to CTOS, the Malaysian Credit Rating Agency. Let SwiF look after the background check and establish the appropriate credit terms and credt limits for your business and customers.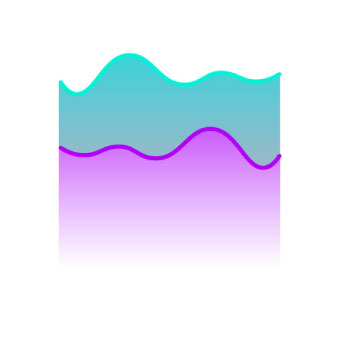 Gain visibility into your business health
Thanks to secure real-time transactions and build-in analytics with SwiF gain transparency, efficiency and visibility into your business health. Know where your business financials stand right now, what to expect and when. No more delays or complicated reconciliation.
The Perfect Solution For All Businesses And Services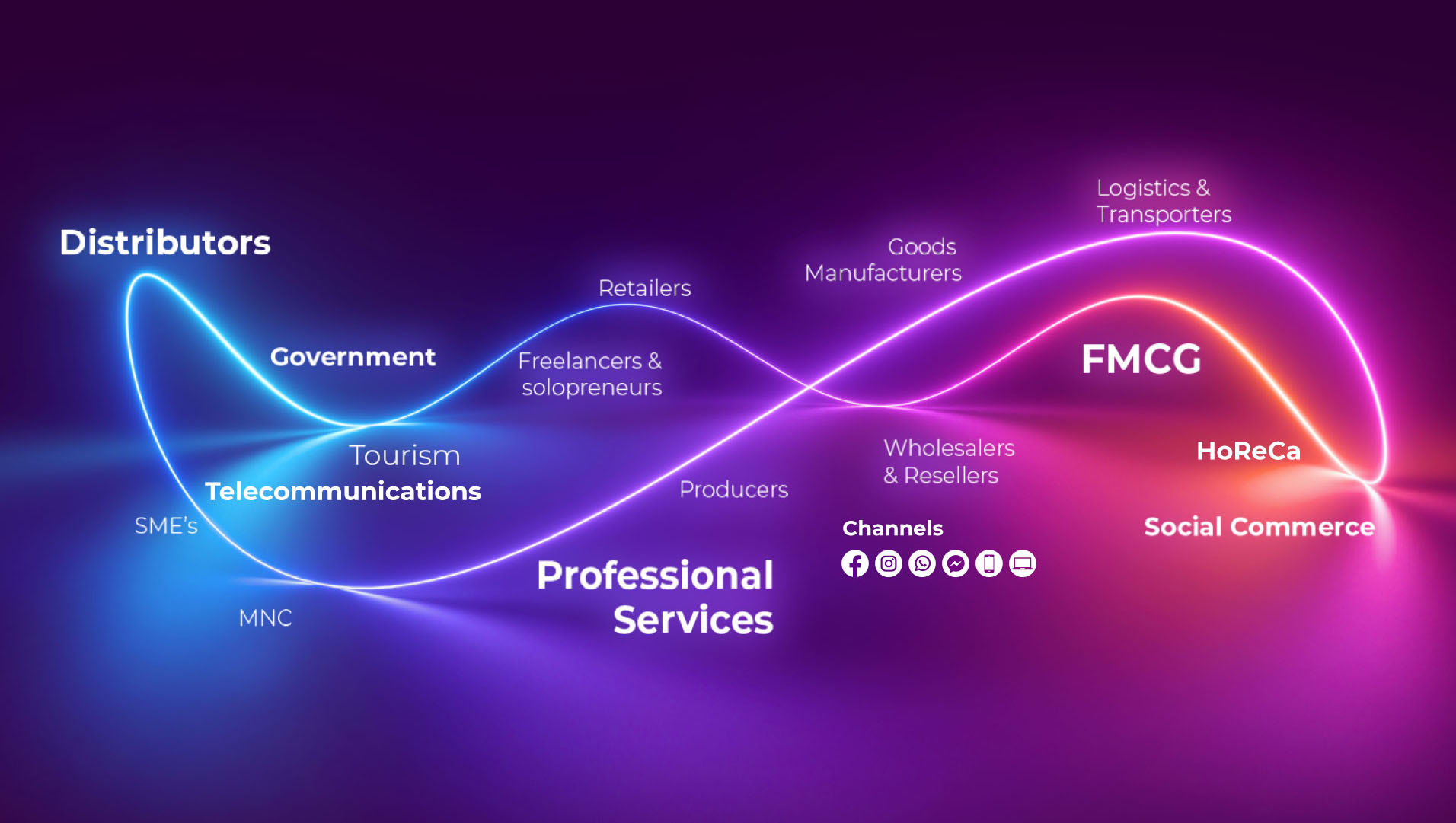 Why Trust Your Business With SwiF?
We are registered and approved by Bank Negara Malaysia

We are the only B2B collection and payment gateway with direct integration to CTOS, reducing the risk of bad debt for your business.

We understand Malaysia, the way business is conducted across the whole country from the small shop around the corner to manufacturers, producers, freelancers, SMEs, enterprises and more.

We offer one fee across all transactions: simple, easy and lower than most offers in the market.

Instant online and on-ground transactions: thanks to our e-wallet we allow for small businesses to transact easily in real-time.