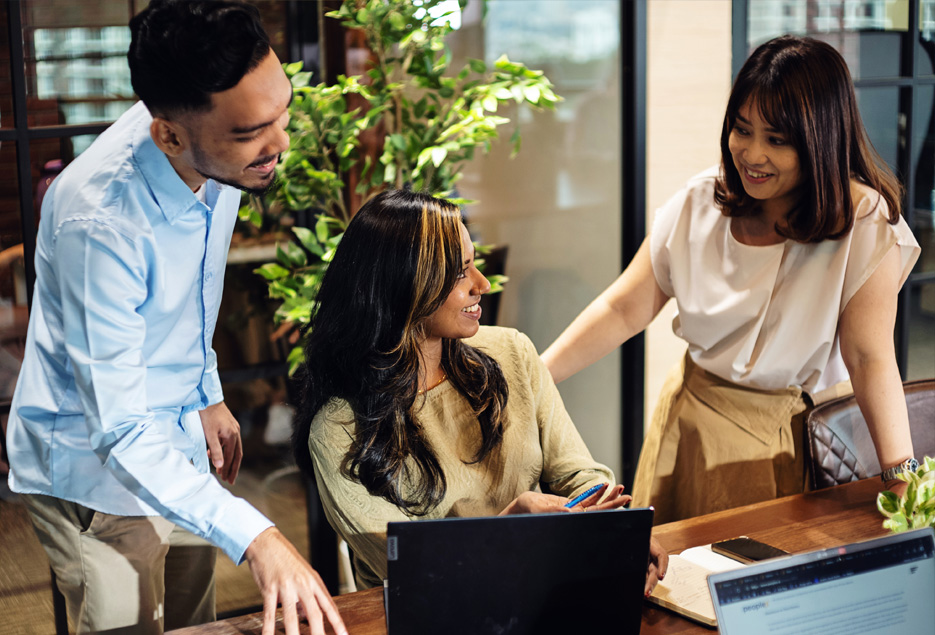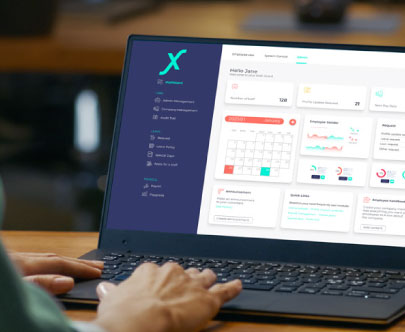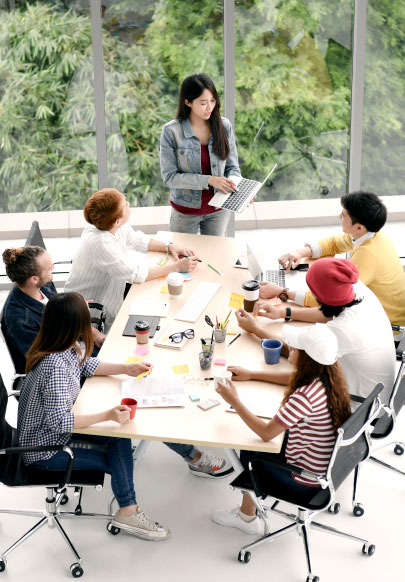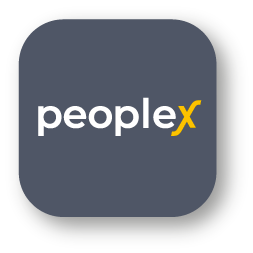 HR-Tech And Workforce Management
A comprehensive workforce solution designed for efficiency and convenience.
Our HR-Tech And Workforce Management Solution (HCM) uses the power of technology, data analytics and AI so you can own and manage all your HR data in one place. Our cloud-based solution is more than just another software it helps you build simple, efficient and transparent processes that create a work environment for your people to not only succeed but thrive.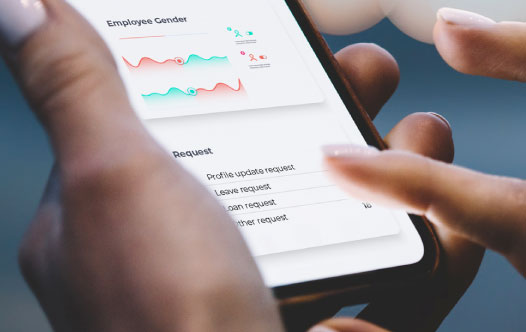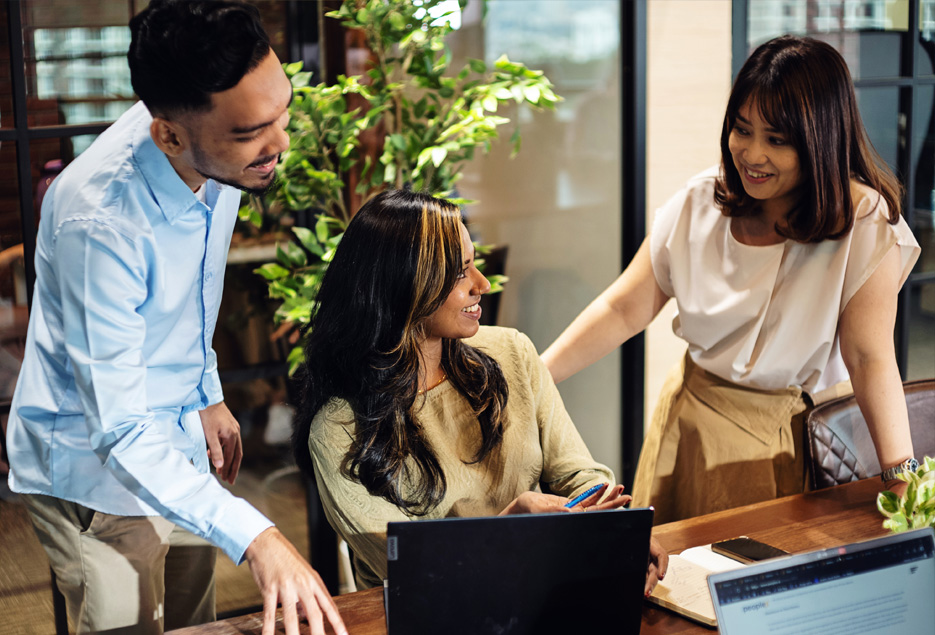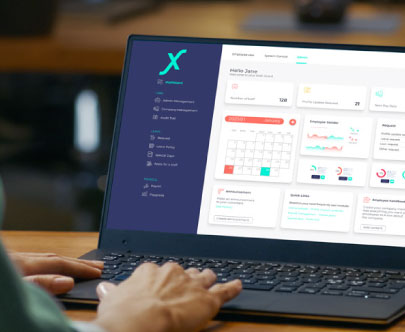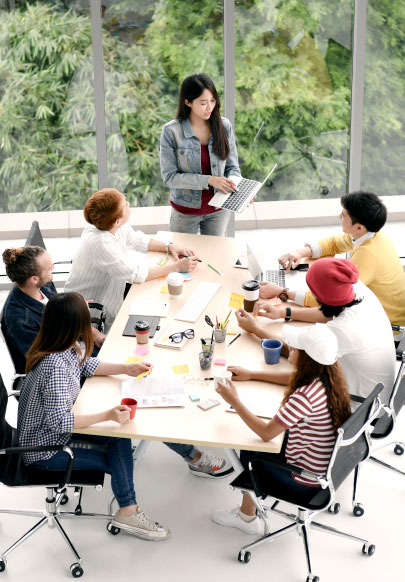 Gain Access To The Latest Technology For Workforce Management.
Our HCM solution consolidates all your administrative duties under one roof from human resources, benefits, talent management, payroll, time and attendance to recruitment.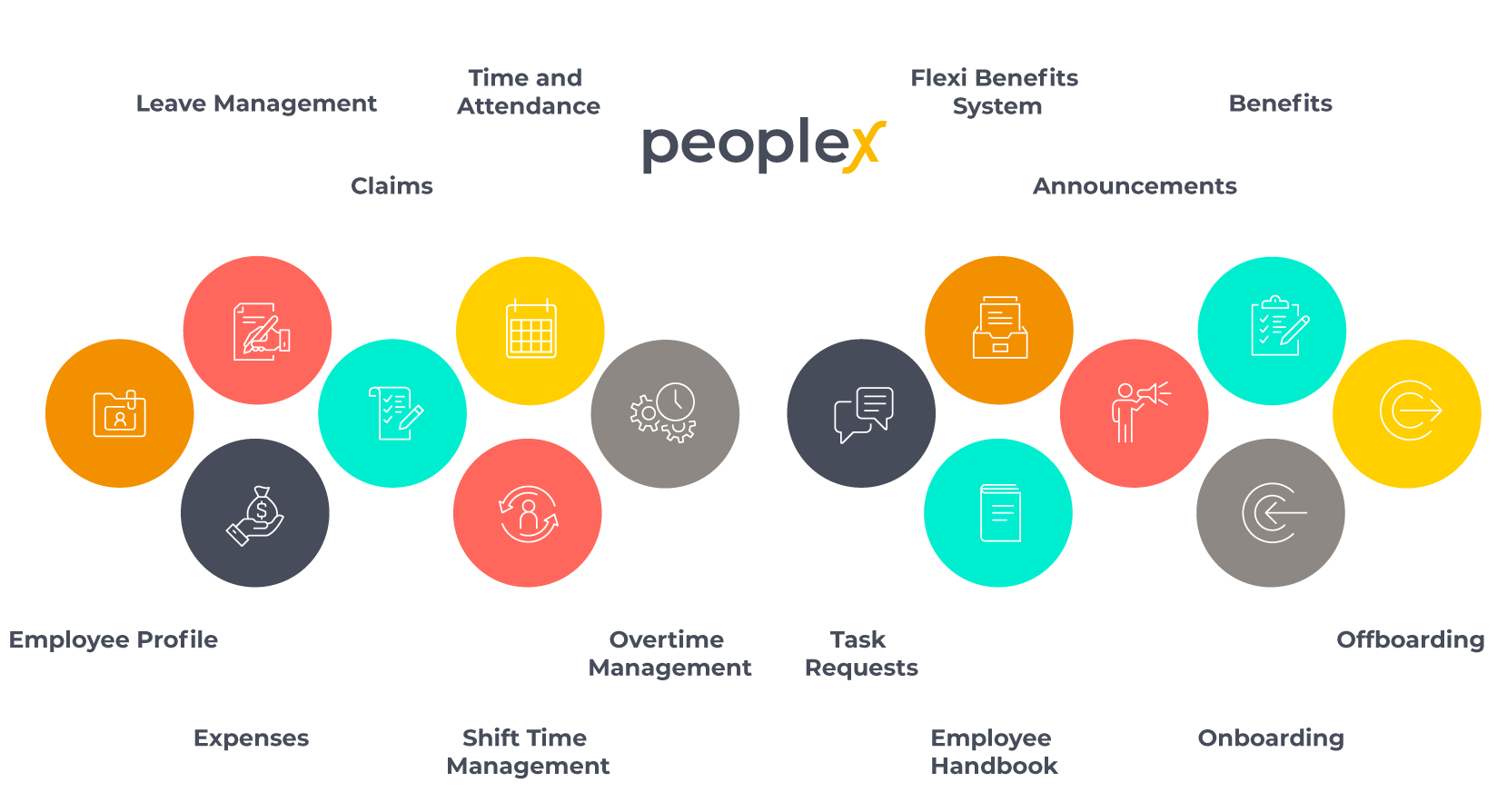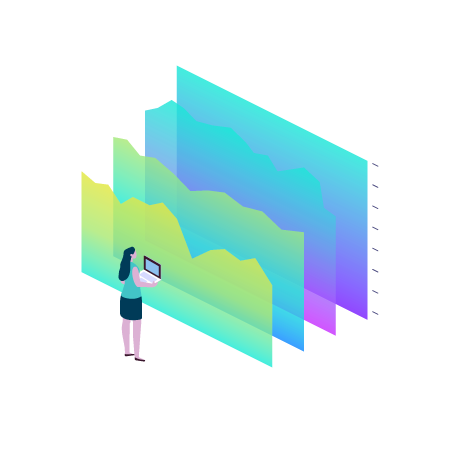 Increased Agility
A self-service solution so that your people can update, check, engage, approve and feedback in real-time.
PeopleX reduces your HR workload by consolidating all your data in one place, and getting rid of all unnecessary manual paperwork.
100% cloud-based and secured with enterprise-grade Microsoft Azure.
Your people are empowered.
Your company saves time and energy on administrative tasks.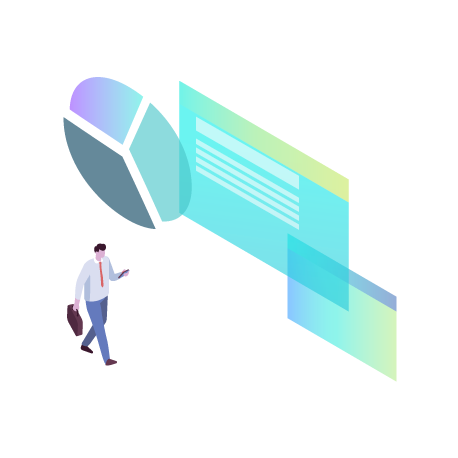 Simplified Processes
Automate all your processes with our simple and easy-to-use interface.
Gain an overview of your company in real time across all your departments and various branches.
Always up to date with the latest in tech, AI and machine learning, our cloud-based HR-Tech solution means you no longer need to invest in softwares that run out of date and require maintenance.
Your people feel looked after.
Your company gains in efficiency.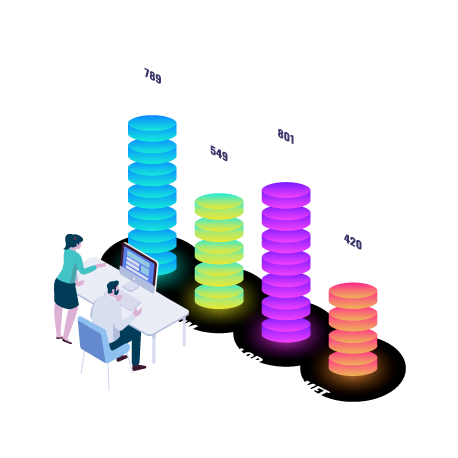 Higher Transparency, Trust And Belonging
Our solution ensures everyone gets access to the same information at the same time, creating trust and harmony.
When your people feel united by the same rules and processes they feel safe and empowered.
Your people feel a sense of belonging resulting in higher engagement.
Your company enjoys a higher ROI, attracts and retains quality talents.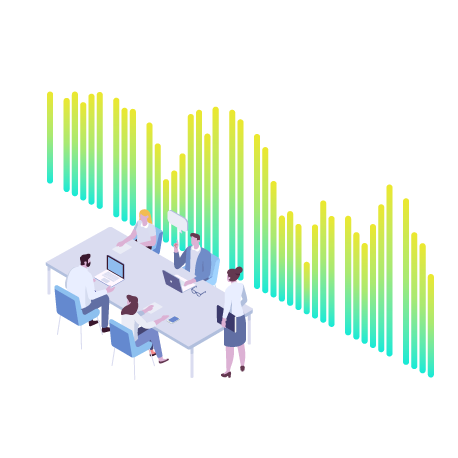 A Positive Company Culture
View and share the latest news, events & announcements.
Celebrate your people's milestones, birthdays and successes.
Facilitate onboarding and offboarding processes.
Better manage workloads, teams and tasks across your entire organisation in full transparency..
Your people belong to something bigger than themselves.
Your company creates a positive culture through better communication.
Our HR-Tech And Workforce Management Solution Features









Learning And Development Academy





Performance And Career Management



Secured Cloud-Based Service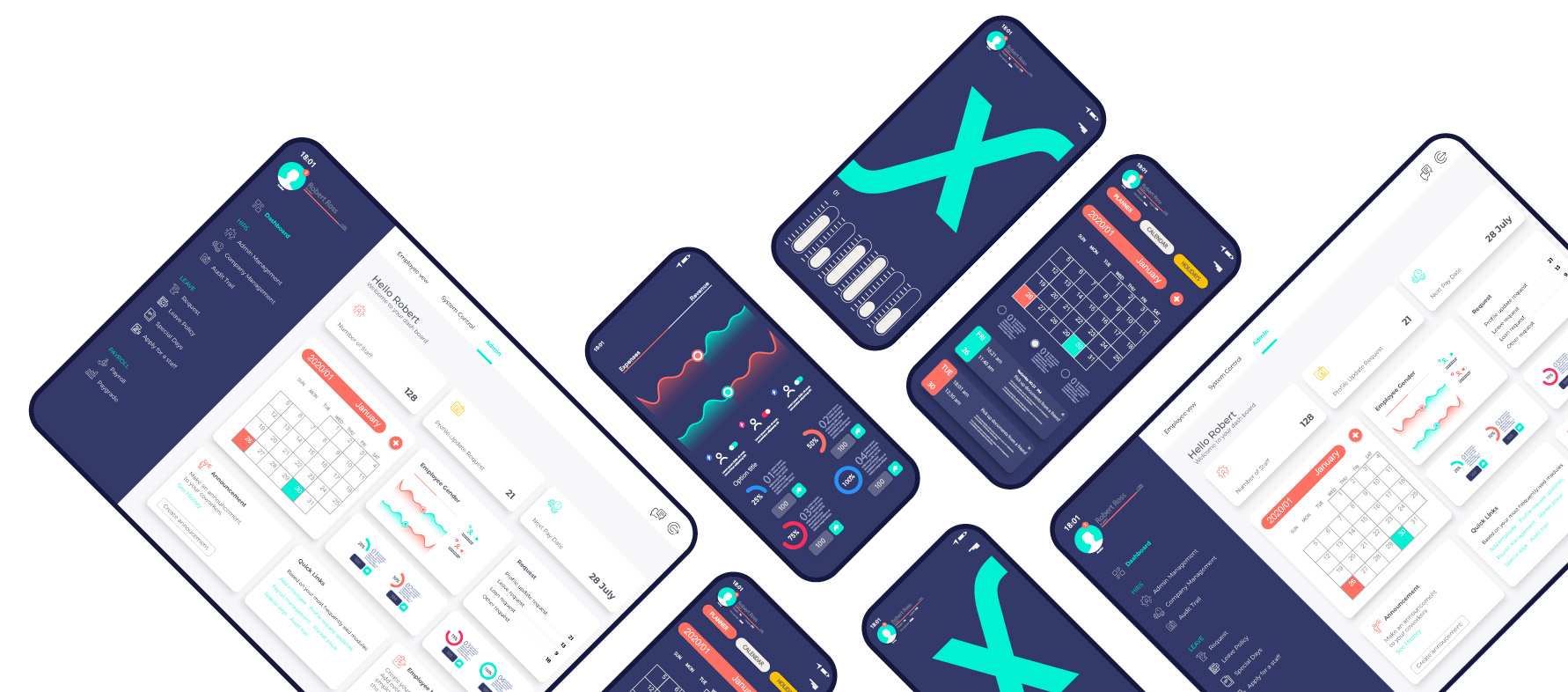 How We Help Our Clients Succeed

I am very pleased with PeopleX because of the user friendly app and the quick implementation time. It does not require additional hardware so it's fast and cost saving for us.
Bahtiar Basari
NIOSH CERTIFICATION SDN. BHD.

Cost-friendly and it has all the features that I want which help to ease my daily routine work. PeopleX is also our payroll service provider, by engaging them it gives me the peace of mind to concentrate on the core of our business.
Serina Hii
EASTERN ALLIANCE TRADING CO(EM) SDN. BHD.

PeopleX HRMS app is user-friendly and surprisingly easy to use. I like their attendance and leave features. With the mobile app, it becomes so convenient and effortless for me to oversee my team attendance and to approve their leave.
BK Ang
ENGENIOUS SOLUTION SDN. BHD.

Automation allows us to focus better on the more important work and spend less time on managing tedious HR tasks such as attendance, leave and so on.
Myndy Wong
SYNERGY M5 SDN. BHD.

PeopleX has been supporting our HR processes like Attendance and Leave application. What I like about PeopleX's solution is that I am able to see all of our employee data in one central place, making it easier to access information. PeopleX has helped us save time on internal processes and allows us to create reports easily.
Jessica Quik
KENWISE SDN. BHD.

The cloud-based application is so convenient allowing us to have real time access to  attendance
Michelle Chan
V & B POWER ENTERPRISE