Business Intelligence And Data Analytics
Get deep insights into your business and key performance metrics. Leverage the power of cutting-edge business data analytics, AI and ML.

ADAMS Business Central leverages the power of the most advanced solutions in RPA, machine learning, data science, robotics and AI.

Automate your business operations.

Make real-time, data-driven decisions.
Discover, Visualise, Analyse, Plan And Expand
ADAMS Business Central integrates with the best solutions in the market to ensure total cohesiveness and harmony within your operations.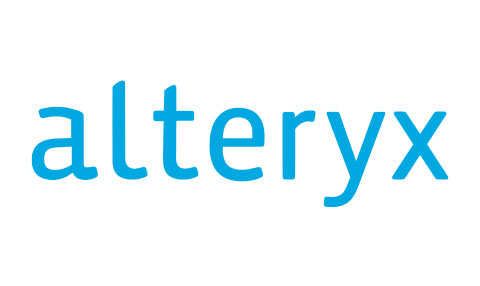 Data analytics with Alteryx
Built-in predictions, what IF analysis, forecasting and cognitive intelligence ensure your company is future-ready.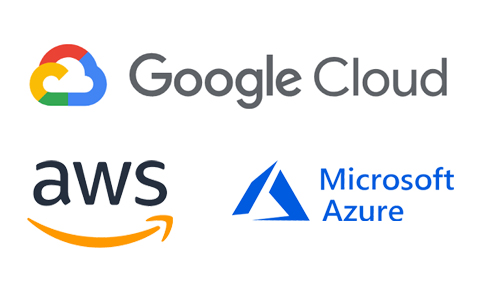 Hosting designed to meet your organizational needs
On premise: for companies that require to host all their data on their own servers, our team of experts is available to assist you and work with your tech and operations teams to ensure a flawless transition and implementation.
Cloud hosting: for companies that prefer more flexibility, ADAMS Business Central can be hosted with one of our partnering solutions – Microsoft Azure or Amazon Web Services. Cloud hosting ensures business continuity and scalability, leveraging on ML and AI to always be connected.
API integration with partnering solutions
Designed to adapt to your current solutions in place and meet your future requirements, ADAMS Business Central integrates with the best softwares available. Support products are flexible and allow for conversations to flow seamlessly across all channels, leading to greater productivity and efficiency.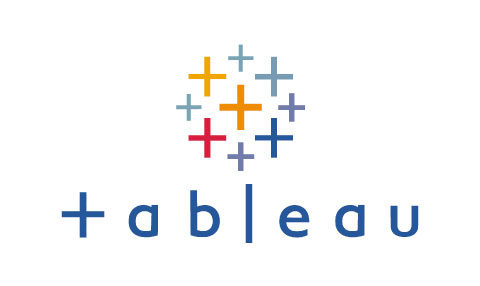 Data visualisation with Tableau
Manage all your data – from your internal databases, flat files, social media, sales and marketing, and online activities. Tableau is the world's leading analytics platform, and helps you connect, visualise, see and understand all your data at a glance.

Leverage The Power Of Business Intelligence And Data Analytics For Your Business

Real-time Visibility For Faster Accurate Business Decisions

Improve On-time Delivery And Reduce Operating Disruptions

Turn Data Into Actionable Insights

Gain Clarity And Visibility Into Your Business

Predict Patterns And Market Trends With Predictive Analytics

Data Governance, Security And Fraud Prevention

Manage Huge Volumes Of Data In Real-time

Increase Your Supply Chain Agility

Accurate Demand Forecasting

Automated Critical Analysis

Improve Cost Efficiencies

Improve Your Customer Service

Real-time Visibility For Faster Accurate Business Decisions

Turn Data Into Actionable Insights

Gain Clarity And Visibility Into Your Business

Manage Huge Volumes Of Data In Real-time

Accurate Demand Forecasting

Automated Critical Analysis

Improve On-time Delivery And Reduce Operating Disruptions

Predict Patterns And Market Trends With Predictive Analytics

Data Governance, Security And Fraud Prevention

Increase Your Supply Chain Agility

Improve Your Customer Service

Improve Cost Efficiencies