We thrive and build on the
limitless potential of technology
Innovation is our key driver at all levels. We believe in an evolving, informed and connected business world that uses data technology to drive business operations of all sizes.
OUR MISSION
Empowering businesses to stay competitive through connected information technology and innovative bespoke channels.
OUR PHILOSOPHY
Make The Impossible Extinct
We never settle for average or rest at 'good enough'. We are driven by an uncompromising quest for improved efficiency and performance in the business world. Harnessing that spirit, we tear down walls and build bridges that let our clients do amazing things.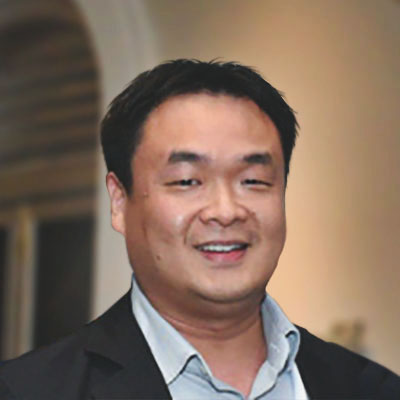 ANTHONY NGUANG
Business Director
After spending 20 years in Australia, having worked in the Finance industry for 10 years, equipped with an MBA, Anthony decided to come back home to Malaysia. He took on a leading role in a traditional FMCG and distribution company. He then garnered more than RM1 billion in just 3 years.
In 2014, up for a new challenge and passionate about Data Science, Analytics and Automation, Anthony decides to venture into that realm and founded Syntrino Solutions, an IT company dedicated to helping businesses streamline their operations, improve efficiency and remain on the competitive edge. Today, thanks to his passion and expertise, Syntrino Solutions is present across Southeast Asia.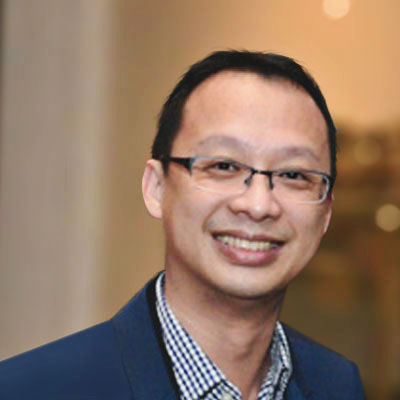 KHOO CHOON KID
Business IT Director
With 20 years of experience in IT, Khoo started his career as a software developer. Always striving for excellence and pushing boundaries, he quickly became a leader in his field and was given a team to manage and ensure proper delivery of client projects. Certified as a PMP and a Tableau Server expert, he is currently leading the team in developing the skills and knowledge for Business Intelligent and Data warehouse.
Some of his key clients include Vinda Group, Hiap Teck Venture, Myanmar Zarla Distribution, Etika Sdn Bhd and Carlsberg.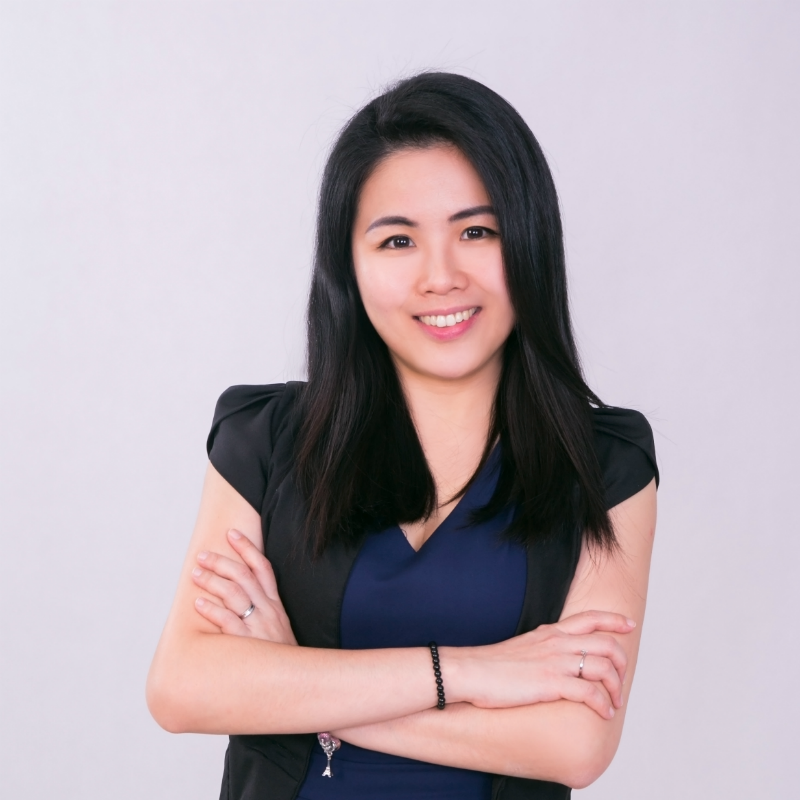 SHERYL LIM
Enterprise Mobility Solutions Director
Sheryl comes with 13 years of experience in IT. She is the Web and Mobile application development expert. A pioneer in mobility, she has developed FMCG mobile solutions to support Black Berry and Android devices.
Having worked with a wide range of clients, such as hospitalisation systems, Banking solutions and FMCG solutions; Sheryl is the go-to person when it comes to answering all mobile related needs.
Sheryl works for a variety of clients such as Vinda Group, Sinaran Ais, Ajinomoto and Bank Islam.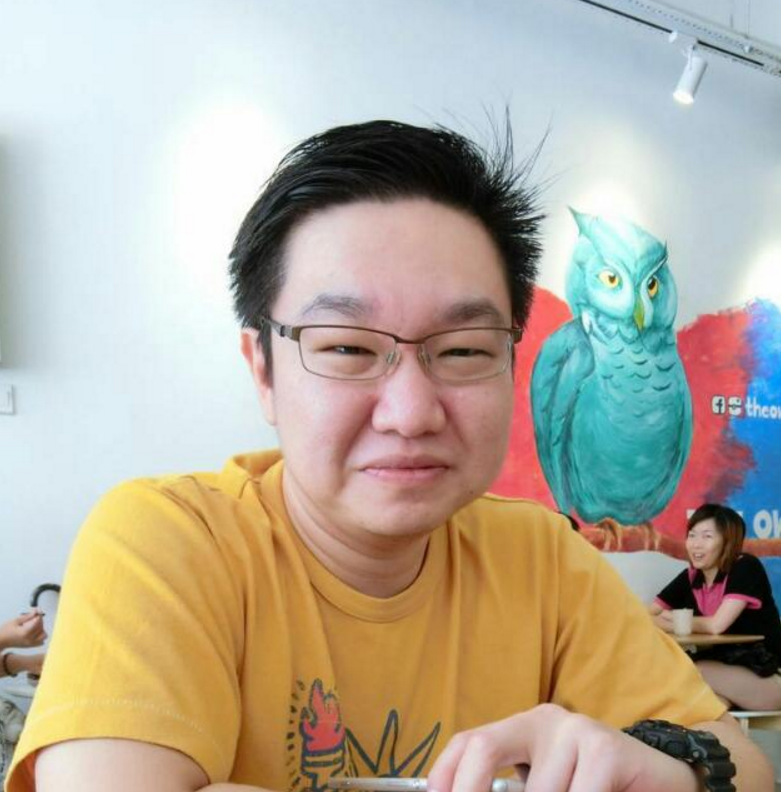 ANG YEN SENG
Enterprise Integration Solutions Director
With 15 years of experience in the IT Industry, Ang started his career as a software developer for Law Firms and Document Management Systems.
Today he is the technical lead and works for a variety of clients ensuring flawless execution and workflows. Some of his key clients include Vinda Group, Myanmar Zarla Distribution, Eastern Alliance Trading, Ajinomoto Myanmar and Borneo Bus
Be Part Of Our Dynamic Team
Want to work in a collaborative environment where opportunities are offered, skills are nurtured and excellence is rewarded? Then come and join us.
Everything we do, every day, in more ways than one, helps to make a unique contribution to transform businesses.
Syntrino Solution Sdn. Bhd.
The Vertical Business Suites,
Tower B, Level 17 Unit 06,
Jalan Kerinchi, Bangsar South,
59200 Kuala Lumpur, Malaysia.
Tel: +603 2242 1297
Fax: +603 2242 1297
Email: sales@syntrinos.com.my