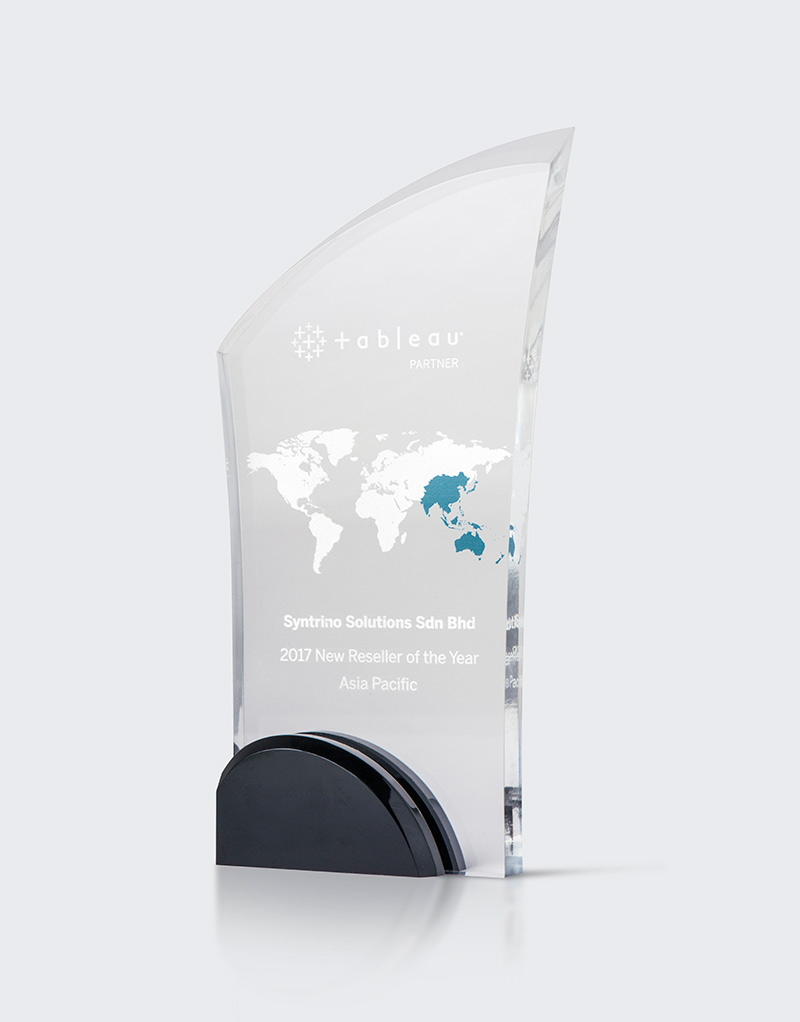 In 2018, Syntrino Solutions Sdn. Bhd. received the Tableau Silver APAC Partner Award recognising its work in developing businesses in the region through Tableau
In 2018, Syntrino Solutions Sdn. Bhd. received the Tableau Silver APAC Partner Award recognising its work in developing businesses in the region through Tableau
Syntrino Solutions Sdn. Bhd.  continues on its quest to help businesses across the region improve their operations and grow their business with Tableau.
Syntrino Solutions held the one and only 2018 Tableau Experience event in Malaysia.
380 participants from across the region joined a day of fun with data.
Tableau and Syntrino Solutions introduced the coolest capabilities of Tableau in action – from data preparation to visualization.
The event was a huge success!
Participants got to meet hundreds of passionate, data lovers from the local and global community.

Hear from masters of visual analytics on their data journey with Tableau.

Enjoy unparalleled opportunities to learn, network and get inspired.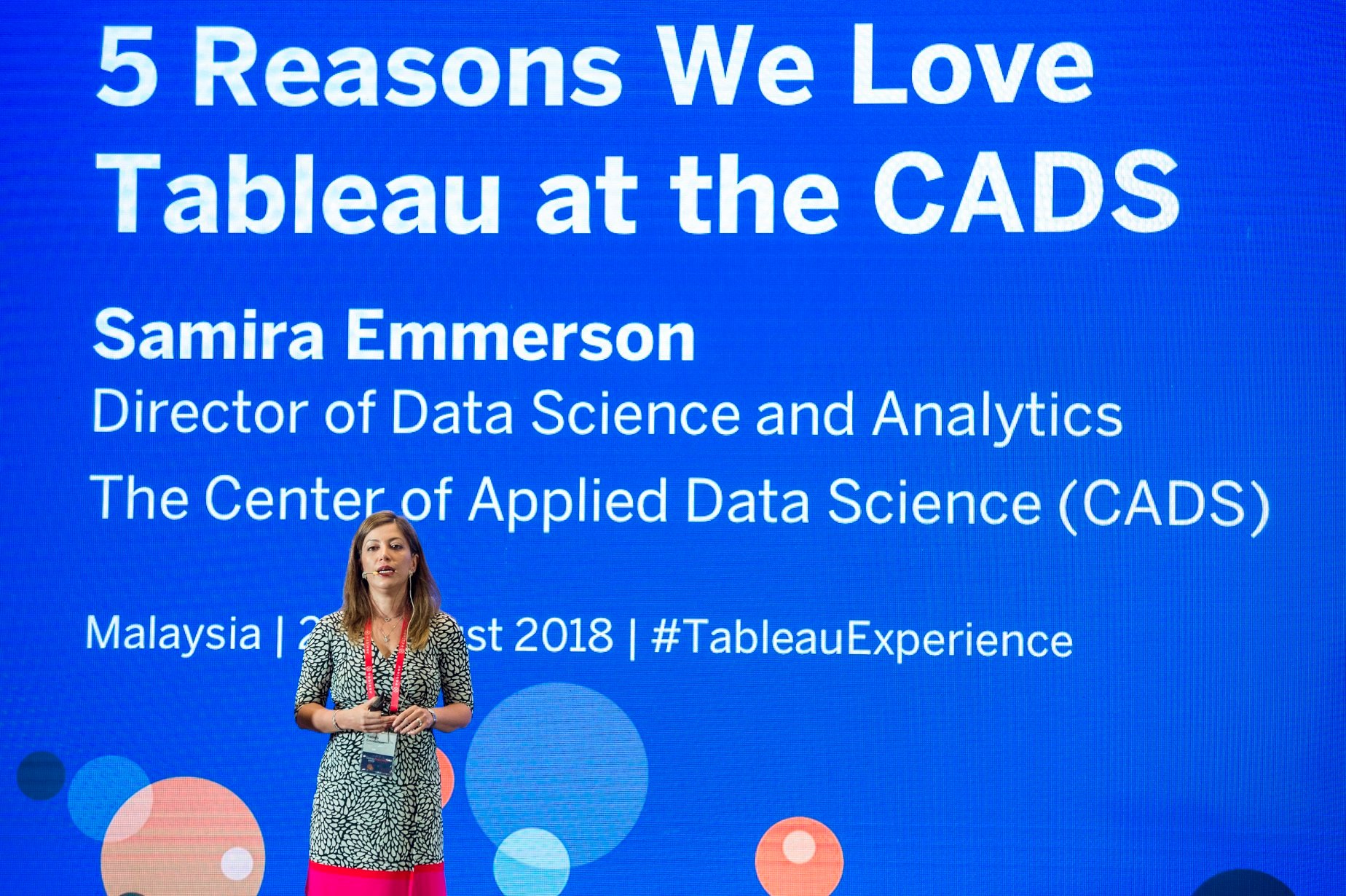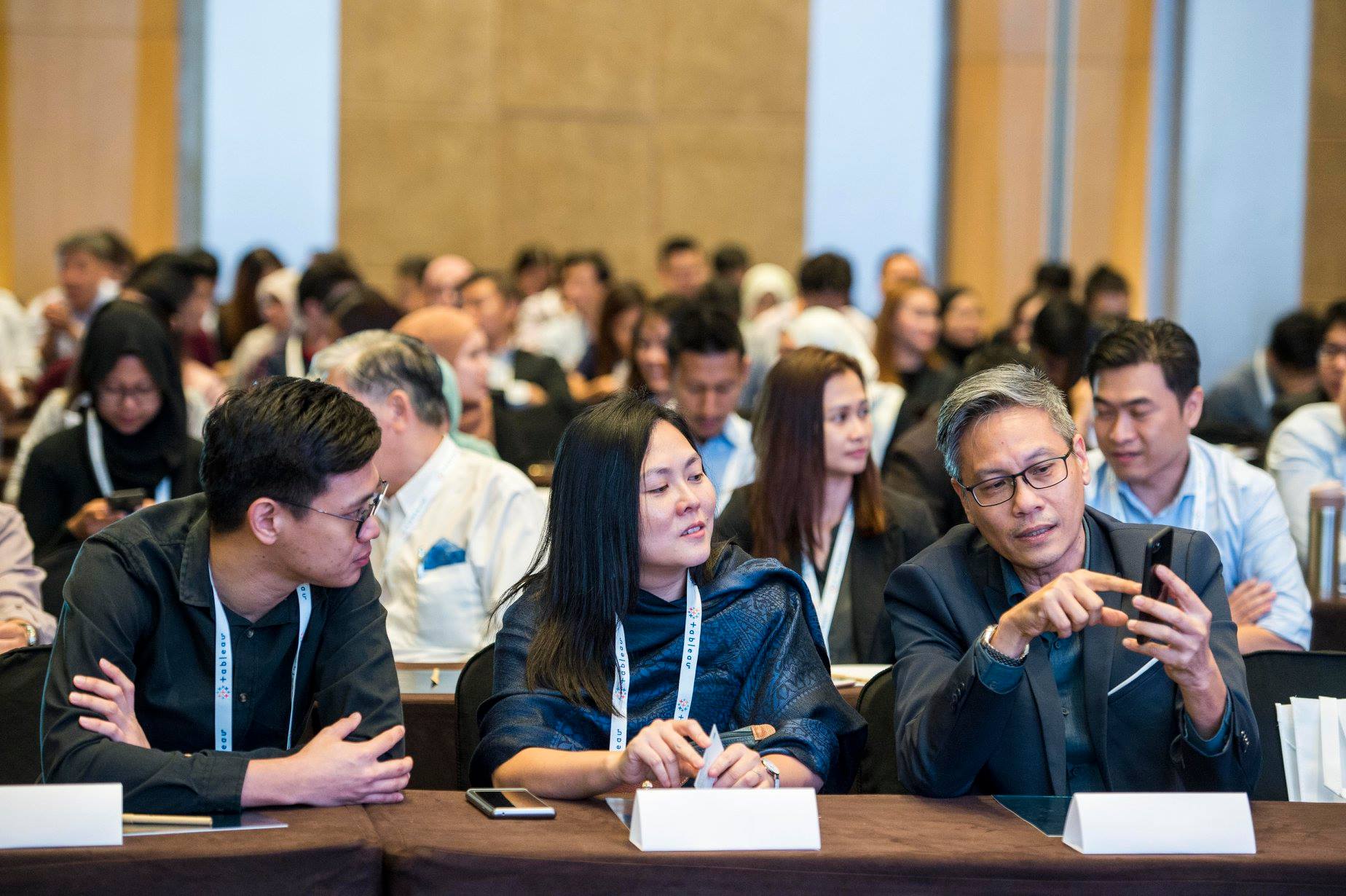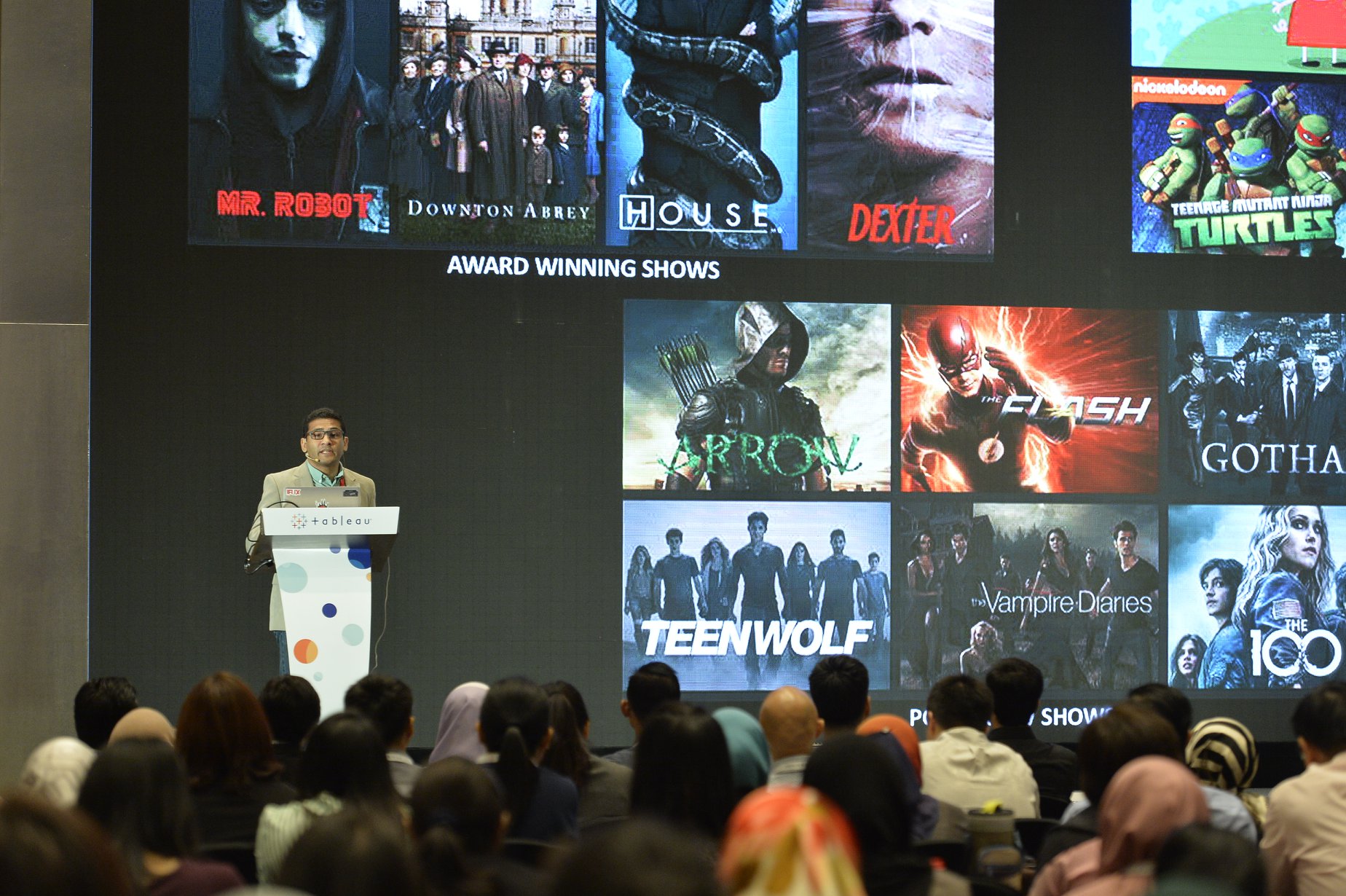 380 participants from across the region joined a day of fun with data and discovered the power of data visualisation.
The results?
96% expressed satisfaction with attending the event.

47% plan to purchase a new analytics software in the next 12 months.

47% requested for an invitation to the next Test Drive.

45% requested for training and certification information.
Why Tableau?
Drive growth for your business. Make decisions in real-time.

In just a few clicks identify the underlying story behind your results, spot trends, pick out the underperforming products, discover the root causes and identify the opportunities for growth and expansion.
Join the conversation and become part of the ever-growing Tableau community in Malaysia.

Turn difficult data into data visualization so you can make the best decisions for your business and improve all your operations.

Visit our site for more information on the post event resources – https://tabsoft.co/TEMYresources

,
Want to join the conversation?
We hold regular Tableau Events in Kuala Lumpur.

Contact us

for more information about how to transform your business through data visualisation and natural language processing.